Or some help with an existing one?
WordPress website design, development & maintenance for small businesses and individuals.
Comments from happy clients
Just to say a huge thank you to you for the re design of our website. It really looks fantastic and we're so happy with it. Nothing was too much trouble and you made it a lot easier than whatever we thought it would be.
Murph has provided invaluable support to 05creative for a number of years. He's great to work with, has excellent communication skills and is a true member of the team!
We needed a developer who wasn't phased by the various technical hoops we needed to jump through. Digital Murph answered the call. We've been loyal customers ever since and wouldn't hesitate to recommend Murph to other similar-sized businesses.
Website Support
Site backups, updates and repairs - I can take care of a variety of website maintenance headaches.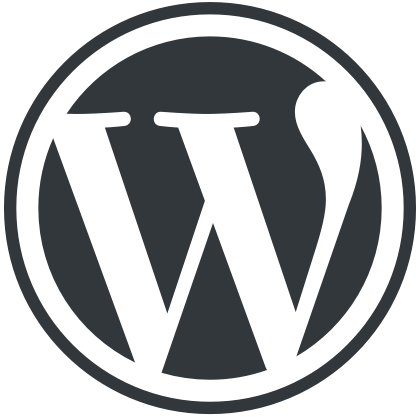 Responsive Websites
I'll see your website project through from design to site launch and offer ongoing support.
WordPress Training
Face-to-face training for you or your team. Also via Skype or custom made training videos.
Backup & Migration
Hosting issues and website migration can be very technical. I will handle it with ease and efficiency.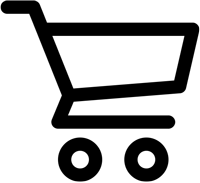 E-Commerce
Need to sell your products online? I can have you setup to sell to your customers using WordPress.
E-Learning
I build online training courses for you to sell online, using one of the leading E-Learning platforms, LearnDash.
I'm a web developer of several years experience, working primarily on the hugely popular WordPress platform. I started out working for a creative agency on countless web projects, providing solutions for all kinds of development problems, for a wide range of clients.
Now, as a freelancer, I work on developing good relationships with small businesses, individuals and creative agencies, to help them establish and maintain their websites or to serve their own clients.