I have 8 years of experience supporting small businesses and individuals with their online project – from site build migrations and ongoing support.
WordPress  websites – making it easy for you to make your own edits and updates when required.
E-commerce : sell your products online
Portfolios : ideal for artists and photographers
Online Courses : sell to your students
Booking Systems : perfect for yoga teachers and therapists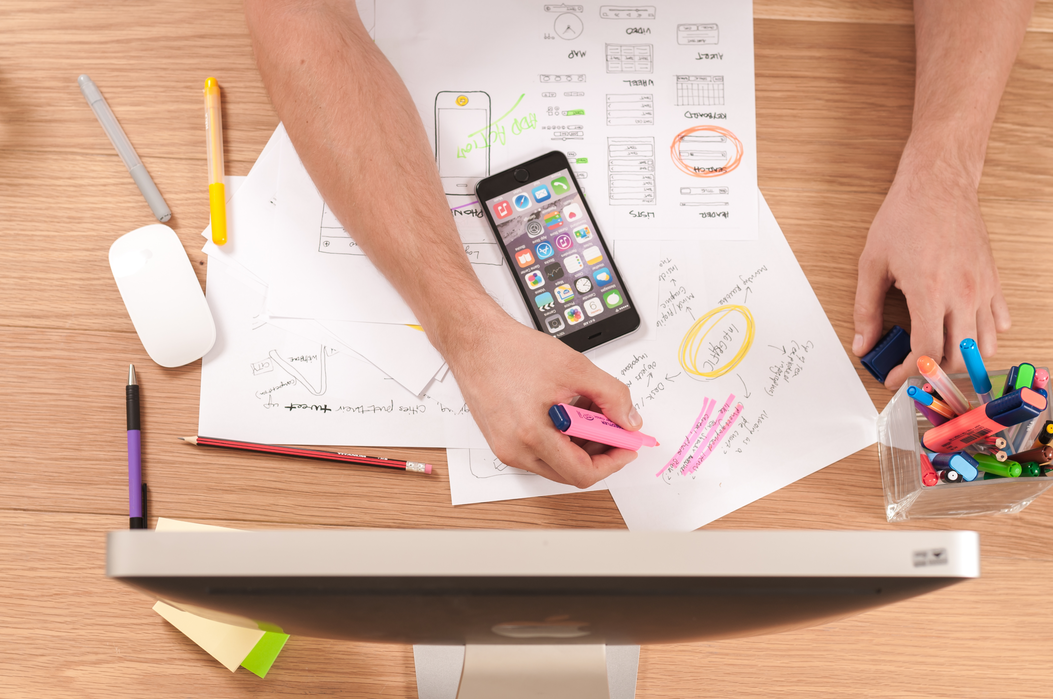 Some examples of recent work
WordPress Support
& Maintenance
Look after your site and it will serve you well for years. Regular site backups along with managed theme, core and plugin updates and security checks are essential to reduce the risk of a broken site and lost business.
A WordPress maintenance package anticipates potential problems with running updates, reduces the risk of security issues and other problems that can become extremely expensive to repair.
Just to say a huge thank you to you for the re design of our website. It really looks fantastic and we're so happy with it. Nothing was too much trouble and you made it a lot easier than whatever we thought it would be.
Murph has provided invaluable support to 05creative for a number of years. He's great to work with, has excellent communication skills and is a true member of the team!
We needed a developer who wasn't phased by the various technical hoops we needed to jump through. Digital Murph answered the call. We've been loyal customers ever since and wouldn't hesitate to recommend Murph to other similar-sized businesses.
WordPress is a generally simple and user-friendly Content Management System but there is still a learning curve involved.
I can provide you with WordPress training to ensure you get the most out of your website and are able to gain the independence you need so you're not dependant on developers just to change an image or a few lines of text.
I offer face-to-face training, Skype or custom training videos, tailored for your site.